yeah dude.....just totally gotta be straight on this one in all honesty.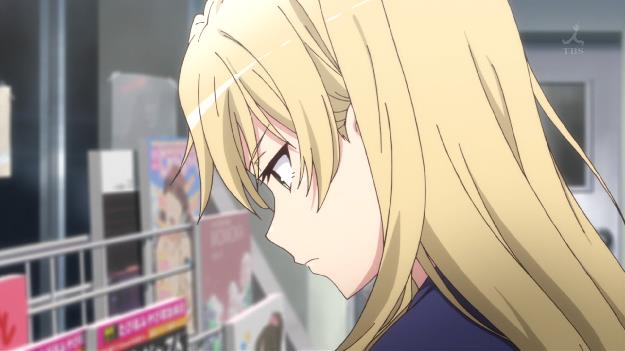 *sigh* Just honestly no other way to wrap the snake tongue on this one dude.....
Life is totally like filling and cream at the fucking doughnut shop buddy.... it (Life) totally fills you up with tons of Greatness or BS...and then it bites you and has all that cream shit totally explode everywhere smh....
The thing is Life loves the taste of totally fucking with ppl....at least i've totally come to conclude...i mean does a doughnut totally not taste sweet in the mouth my ppl?
haha well...thats basically the whole notion i wanted to get out to you all since life can totally be trying as hell at times....(trying bcuz sometimes it feels like you can totally only TRY things you want to do....and not actually become any of them bcuz they make things nearly impossible for u to damn near reach buddy...totally notice damn near...meaning 99% of nerds totally never reach it at all.
Well...can anyone here totally understand my side of wall sheena dude??....can/do u nerd popsicle tart frogs follow me here?
Plz totally explain your viewpoints here dude i'd totally love to hear them.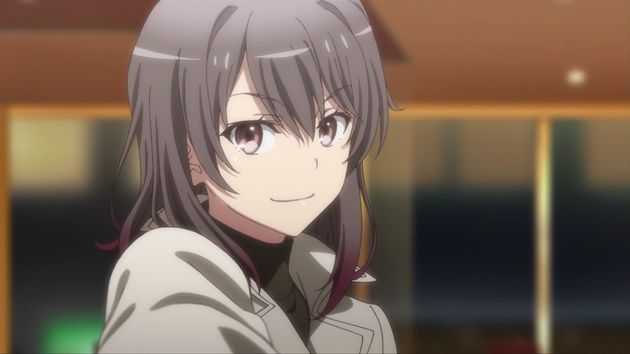 hey...u totally know i've always offered my honest hand within the respective time of need buddy....thee Goddess hand totally never faulters or lies....
By the way, its awesome sauce to be back even if for a bit....
What can i say dude? LIF3 IZ A 8IYATCH......prove me otherwise my possum king snakes.