Alright my friends….
I totally know I haven't been here in thee longest, I totally no longer know who is still here anymore really. It is totally tough as hell to experience a battle without thee goddess around to assure you into victory….yes…oh fucking yes…I understand the hardships of waiting for a savior of entertainment and enlighten, yet to no avail does the appearance seem fitting huh?
Yes dude…I assure u I indeed see the light here…
it is indeed anything but EZ to search for the way the truth and the light yet you have no light to begin the search…..
ehhhh…fuck rabbit tart sauce gills dude…
.................................................. ......?
Ehhhh…. Basically fuck all this dude….
I'm just a simple person my friends.
Yall nerdz totally got me going insane biscuit bean fling gravy right now with this shit…
APPRENTICE @CHARA!!!!! And GOD @jpeth
Get here dude…plz totally update me on the happenings of this place for I totally cannot go forward without knowing the full scope of lost intrigue and wonder which haunts this place worse than being fucking knocked out with medication that makes you sleep for all day knowing Freddy is waiting on the other side.I totally gotta know the ropes…
Although yes…I totally can admit that I am no longer thee goddess…thee powerful immaculate, balanced, unmatched, unbeatable goddess that I once was…I still have about 5% left in the tank…and so totally with that I wish to just simply converse and become back acquainted with a few friends here…
Ya know since my leave was rather a lot longer than I totally had anticipated…but it is still in effect. Totally doesn't mean I can't reach back out and chill from time to time I guess yeah?...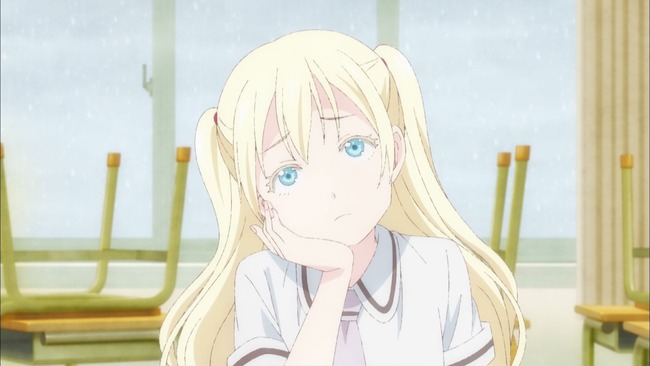 So how about it my sling spring nig nog queens?
Whenever you are ready I'm all ears….
Oh…and
my anime image power has been totally exasperated so you totally will not see much or any at all following this OP
…awesome sauce for most yeah…what more can I say, a lion is a lion and a cat is a cat buddy.
Totally excuse my bad mannerisms, as I don't believe I got a chance to say best new year to you all I hope all goes well for u all this year. Life has changed drastically for me and it's always totally awesome to come back to this nostalgic nerd terra firma. Memories here will never be faded nor forgotten my friends.
Now…to all my friends…lets totally catch up a bit, I'll totally make this thread one to love for all u nerd, gaming, anime watching weirdos!!
So plz join me for a final grand take5 thread…
Totally all ears now, so shoot well if u dare to dude.