………..ehhhh….totally feel I need to slow down on the ganja wanja ya know?..Totally never thought i'd ever say such fuckery tbh.
For those that totally don't know the term ganja wanja…it means weed my nutcrackers.
….ehhh…back on topic tho….
I mean…sometimes dude it's fucking crazy how my mind will forget small things often…like I'll walk to my fucking car without my keys often…
Smh…yeah dude..clear fucking nerdery…yes I know..
Idk dude…like weed is totally always chill as it helps me hella relax..but sometimes I can space out…and that's totally not a problem as that is just a side effect while on doses of the good green plant buddy.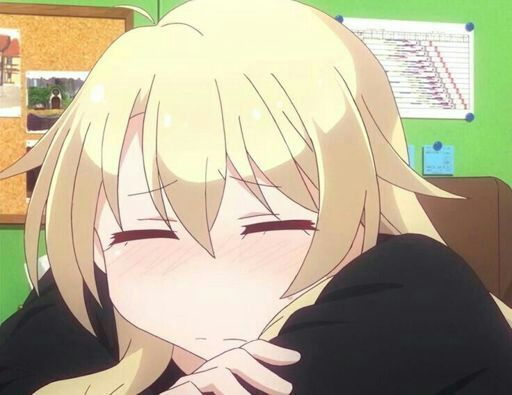 The problem totally lay where when I'm off of the great plant of no return….i'll still occasionally show signs of doing the shit I do when I'm totally smoking the herb.
It totally throws me for a loop like what the fuck dude….
For ex: my sis would often ask me why my eyes were red despite the fact I totally didn't smoke anything in the last 24 hours….?
like seriously dude…I totally tripped asteroids when I went to the mirror and saw that my eyes were indeed red…and I felt sluggish sort of too dude.
Ehhh idk…I fucking LOVE the plant dude…but idk if my future will be as bright as intended do I totally not monitor it much better…or even altogether totally halt it.
I mean dude..i'm not that bad…I really only burn like 4 times a day in most cases…maybe 5 depending my mood…so totally not bad yeah?...least as far as stoners are concerned haha.
Anyway dude…seriously…
someone fucking totally scratch me…as this is a habit I've totally been itching to monitor better for some time now.
I mean idk dude…do any of you jack hamster lab rabbits have any advice?...i mean totally for those of you that do practice this type of lifestyle dude?...
Thee goddess can totally humble herself in thee time of knowledge as one can totally never know too much ya know?
So feel free too uhhh…offer any thoughts on my situation or your own general self…it'd totally go and oh so long way as I'm totally all ears as of now.
Ummm don't mind me…I'll totally just be rolling up my final blunt I have left dude….
Totally no pressure of course….but I just can't throw it away after spending some good $$$ for that shit my nerds..